#kamisukareview – After finishing Closed Beta, Arena Master 2 is now ready to enter the Open Beta round. For those of you who want to try this game, now is the right time.
This game itself is a PVP battle 3 vs 3 game which is very exciting to play. Players will compete with other players in this game. The gameplay also relies on the skills of the players because the developer wants to release the pay-to-win game nickname.
Game Arena Master 2
A little explanation about this game, so in this game there are several game modes such as Team Deathmatch, Duel, to Officers and Outlaws that you can choose to play.
In Game Arena Master 2, there are also several heroes that you can use. Of course, every hero in this game has different abilities, so you have to understand the strengths and weaknesses of the heroes in this game.
To release the nickname "pay to win", this game prepares various game systems so that players can get the best items without having to buy. An example is the Trophy system.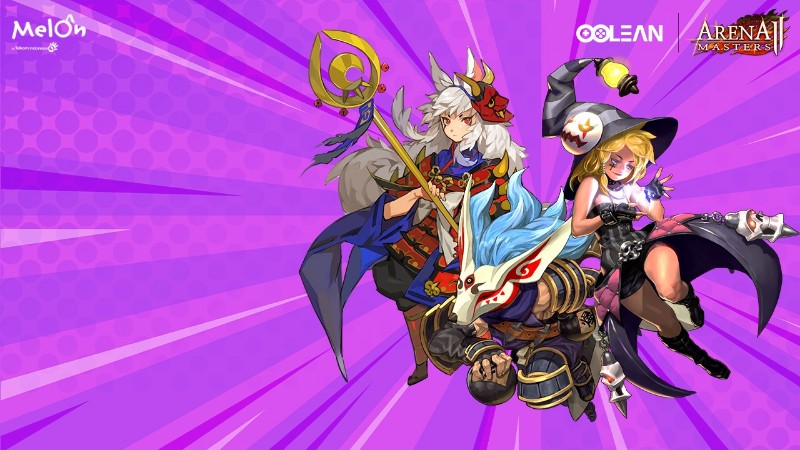 So when you play and win the game, your Trophy will increase. When the Trophy reaches a certain level, there are several free items that you can get including new heroes.
If you want to transact in the game, too. Arena Master 2 uses Crystals to transact. You can top up if you want to get Crystals.
So, for those who are waiting for the implementation of the Open Beta, you can enjoy the Open Beta on September 17, 2020. Also invite your friends to try this game so they can play together.
Google Play Link: https://bit.ly/33wWFiK
For more information about this game, you can check the Official Instagram Arena Master 2.